A Geek Who Gives a Fuck
Oct 23
klutz.geek.nz: prettybuilder: maskitheclown: youarelookingatthis: jolivet:... -
do u guys understand how creepy the pledge of allegiance is though like every day when ur a kid everybody just chants how great…
I stopped saying the pledge in 10th or 11th grade and the teachers didn't make me but the other students seemed to be nervous about it, peer pressure is a big factor. One friend remarked on how they'd never thought about how creepy it was.
[[Category:Animals wearing paper party hats]]

(Melissa Wolff, CC-by)
Bunnies!
Aug 07
DawnTech di-GPS Eco ProFessional (Eco Pro-F) (currently $139 US) on my D800. Just received it from Hong Kong. As a documentary photographer, I consider GPS labelling of my photos to be absolutely essential, and Nikon's solution, the GP-1, is overpriced, ugly, and awkward as hell. It sits in the hotshoe, preventing it from being used for other purposes (unless I want to dangle it or clip it to my strap), and it has a cable that quickly bent and tore itself apart and had to be duct taped, and constantly got in the way of the controls.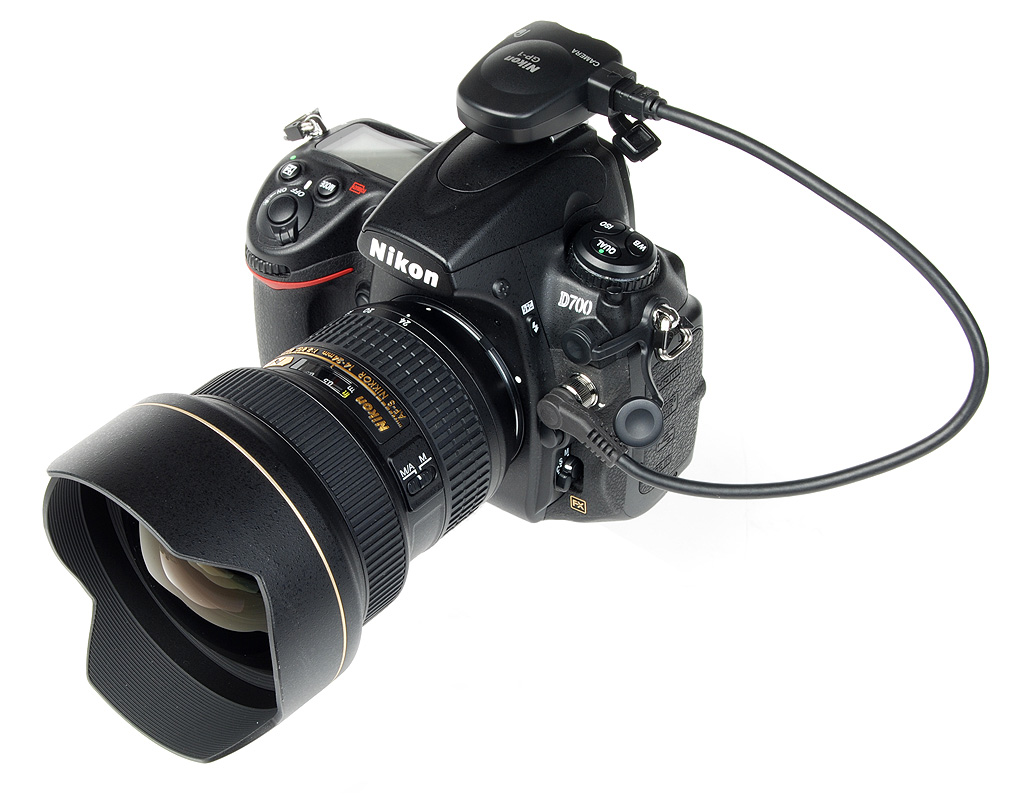 This tiny di-GPS unit simply plugs directly into the port with no cable, takes 1/3 the power, remembers where satellites are when I turn it off and back on, and is generally way more awesome. My GP-1 couldn't plug in at the same time as my wireless shutter without an extension cable, and even then didn't work due to radio interference. With this GPS I just plug my wireless shutter right into the front of it, and it works fine. Massive improvement and great innovation out of a little-known company. Only downside was waiting for it to arrive from Hong Kong, which took 10 days from ordered to received.
Aug 05
NASA-funded 3-D Pizza Printer Prototype -
According to his NASA proposal, the printer spits out starches, proteins, fats, texture, and structure, while the inkjet sprays on flavor, smell, and micronutrients. […]

It works by first "printing" a layer of dough, which is baked at the same time it's printed, by a heated plate at the bottom of the printer. Then it lays down a tomato base, "which is also stored in a powdered form, and then mixed with water and oil," says Contractor.

Finally, the pizza is topped with the delicious-sounding "protein layer," which could come from any source, including animals, milk or plants.
A friend told me about this. It's designed for astronauts, but I view it as the first step towards being able to download gourmet meals off the Internet and print them at home.
Jul 30
Oculus Rift wishlist/ideas
I've been excited for some time about the Oculus Rift, the new generation of head-mounted virtual reality display.
Their basic formula is a wide-angle high-resolution display and smooth, precise headtracking, and it works and produces incredible immersion according to every eyewitness account. Hundreds of dev kits have shipped, not just to developers but to the press, gamer celebrities on YouTube and curious individuals - and a new 1080p HD version is already being demoed. Big names in the video game industry have come out in support of it, and this week it hit mainstream YouTube on pewdiepie's channel with millions of hits.
This post is some of my thoughts on what we can do next with the Rift.
Jul 03
Paradox of collective morality
Suppose there were a city (let's call it Corpopolis) which was engaged in warfare with other cities, attacking them and killing many people, sometimes completely destroying those other cities. Only a small proportion of the population of Corpopolis supports the war or acts directly to further it - most are only interested in survival and the continued functioning of the city as a whole. Many of them have highly specialized jobs and depend upon the public services of Corpopolis to survive, because they don't have the skills to survive in the wilderness. Notwithstanding the danger the city poses, many people would consider it immoral to purge the entire population of Corpopolis, or to disable the critical public services that its people depend upon.
Now suppose there is a person who assaults and murders other people. Many people would call for the death penalty to prevent such a person from harming others. Yet a person is a massive colony of cells, most of which have no direct role in the person's decision-making or actions - they have boring highly specialized jobs like producing insulin or healing wounds. These cells, which are dependent upon the services of the murderer's body to survive, would all be killed indiscriminately by the murderer's death.
Does the difference in complexity and independence of the individual agents call for a meaningful distinction between these cases? Or are they distinguished merely as a matter of convention?
Jun 26
Abortion bill passes! Er, I mean, fails!
Compare the URL and the title of the article. The New York Times was apparently confused enough by the recent abortion bill debacle that they had to completely reverse their story only minutes after publishing it. There were numerous stories in other publications with titles like "Texas Senate GOP passes restrictive abortion bill" (later changed to "Dispute in Texas over restrictive abortion bill") and "Republicans pass bill expected to close most abortion clinics in Texas" (later changed to "Texas abortion bill falls after challenge from Democrats; vote came in after midnight deadline").
We all know about the 24-hour news cycle and wanting to be first to press, but seriously guys, try not to jump to conclusions. This is like the modern version of Dewey Defeats Truman.
Jun 20
"Times are bad. Children no longer obey their parents and everyone is writing a book."

—

Cicero, circa 43 BC (via amandaonwriting)

"The recency illusion is the belief or impression that something is of recent origin when it is in fact long-established."

(via cimness)
More of recency illusion on TV Tropes: Newer Than They Think
(via disgruntledpigeon)
Jun 18
How to change your gender settings to neutral with Facebook Timeline -
Reblogging with a few clarifications since facebook changes stuff around sometimes!

First of all you HAVE to use m.facebook.com! Regular facebook doesn't work!

You also HAVE to use Mozilla Firefox and Firebug! facebook mobile in chrome doesn't let you edit your profile…
See full instructions at original post.
(Source: phenominel)
Jun 16
YouTube's lack of oversight
Everyone knows that YouTube comments are a cesspool of flame wars, discrimination, and idiocy, but why? The answer has little to do with the community on YouTube, which is largely comprised of good posters, and more to do with the fact that there's no way to remove bad posters. Individual comments can be downvoted or marked as spam, and the people who post videos can remove comments on those videos, but when individual bad posters are persistent they can easily overwhelm these mechanisms.
Just to give one example, on a Let's Play I was watching on YouTube recently I found a persistent troll who was antagonizing other users repeatedly and getting into long irrelevant arguments, with some comments containing explicit threats of violence like this one:
[khav1337 (1 week ago): So cute….lol one thing for sure i can beat down your entire family tree and finish with raping your mom. do you even lift?]
This was a low-traffic video and just one of many comments by this user on the video, so it's not surprising that it had not yet received enough "thumbs down" votes to hide it - there just aren't enough people downvoting to effectively moderate every post.
When I used YouTube's "Report Abuse" tool to report this comment as a violent threat, I received a follow-up e-mail advising me that:
Action Taken

We're unable to identify a violation of our Community Guidelines within your recent report to our Safety and Abuse Tool.
Clearly, YouTube has no interest in actually enforcing their Community Guidelines, and their extremely limited moderation mechanisms are completely ineffective. It's no surprise that the most recent videos posted by Feminist Frequency (e.g.
Damsel in Distress (Part 1) - Tropes vs Women in Video Games
) had comments disabled altogether - Anita had already discovered in her previous videos that, with no ability to remove bad posters, it is simply not feasible to moderate every individual comment on a popular video with many thousands of them, especially when many of those posts are upsetting.
Other online forums effectively deal with bad posters by investing technical powers (like the ability to prevent individual users from commenting for some period of time) in a group of trusted moderators, who are selected by the community based on a person's posts. Such mechanisms could enable YouTube to become a place where rich and thoughtful discussions could take place, which complement and offer new perspectives on the content, instead of dragging it down. If YouTube fails to do this, someone else will.